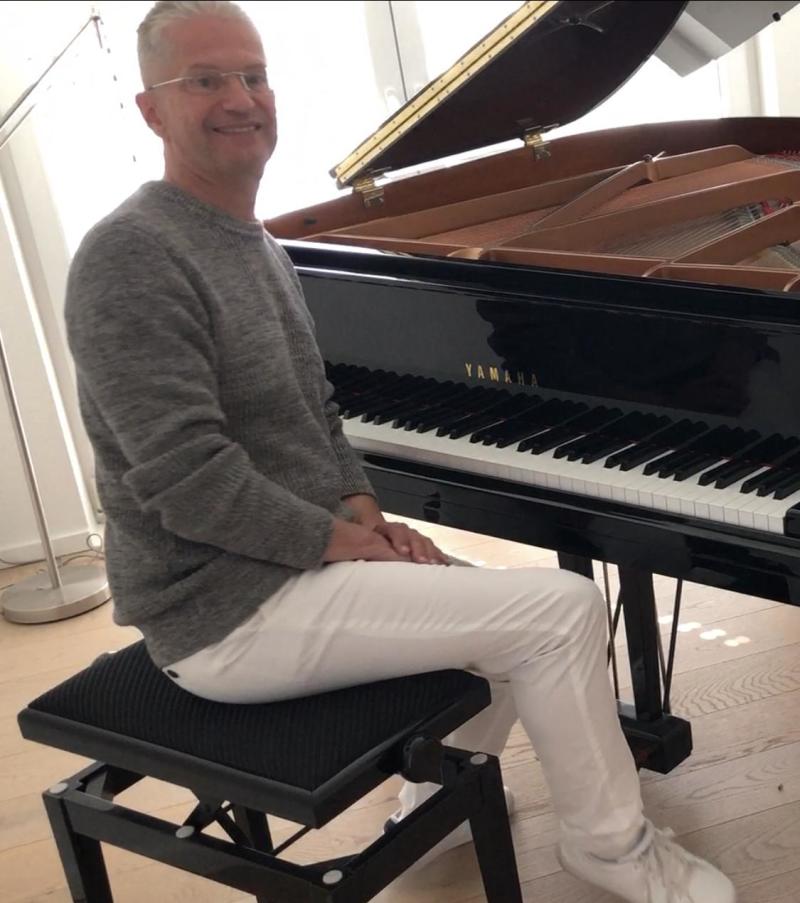 Sensible Solo Piano Music ...
to escape from this busy world for quiet moments, to calm down, relax and unwind to enjoy quality time.
Because in our busy world we sometimes need to take a break, relax, and listen to calming piano music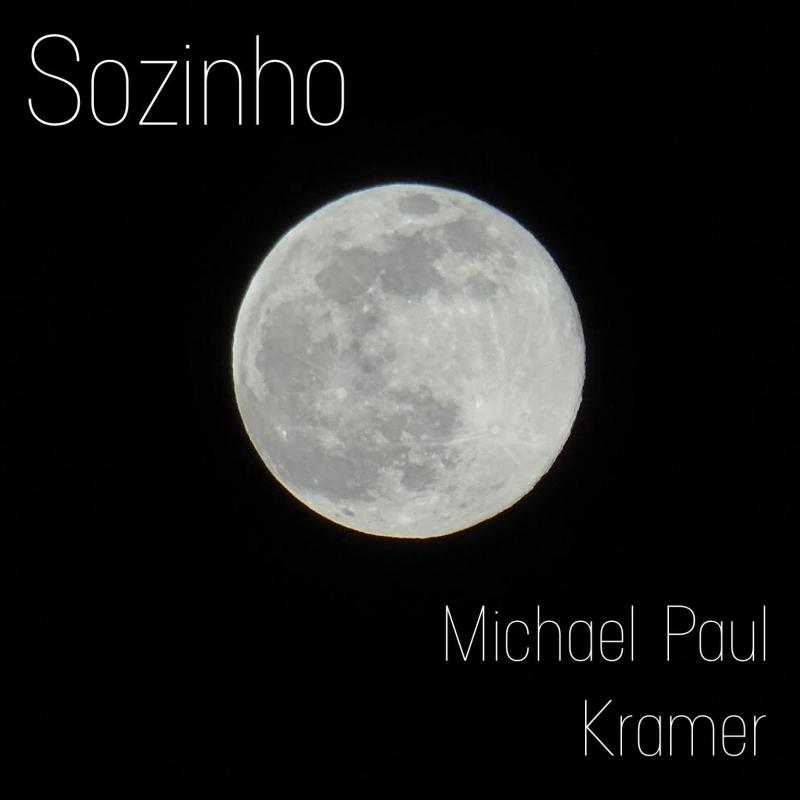 Sozinho - released on 30 March 2021
Sozinho (Lonely) is a song about the loneliness of a little bird. Loneliness, despite its negative notion, can have several positive perspectives. Amongst those, especially when analyzing a self-chosen solitude, are calmness, reflection, and recovery.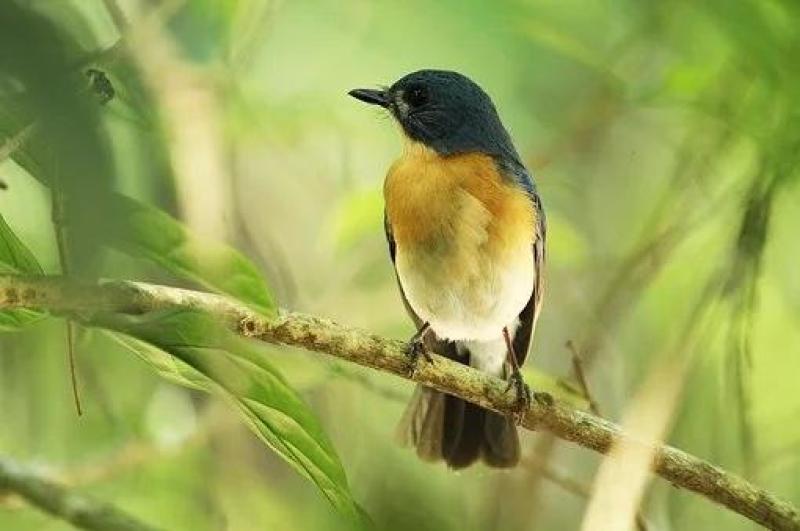 "Sozinho" (Lonely) has been released on 30 March. Here is the story behind the song (versão portuguesa abaixo):
A little story about a lonely bird
One fine day a boy was walking through the forest enjoying nature. Suddenly he saw a small bird flying alone on his right. It seemed that the bird was sick. The boy carefully took it in his arms and went back home. He lives in a beautiful house that has a green garden with two large trees. At home the bird was put in a cage by its own but he was well cared for by the boy. Every day the bird was given food and water. After five days the bird was back in good health. On a sunny day the boy opened the window to get fresh air. He looked out of the window and heard some birds singing loudly. He thought that the bird was no longer sick now and could play with the other birds. So the boy decided to let it free. He opened the cage, took the lonely bird, opened his hands and the bird was free. Unfortunately, both the boy and the bird now were alone again. But since that day the bird visits the boy in his garden every day, sits on a tree near his house and sings his beautiful songs.
Uma pequena história sobre um pássaro sozinho
Certo dia um rapaz caminhava pela floresta e desfrutava da natureza. Subitamente ele viu um pequeno pássaro a voar sozinho à sua direita. Parecia que o pássaro estava doente. O rapaz tomou-o com cuidado nos seus braços e voltou para casa. Ele vive numa casa linda que tem um jardim verde com duas árvores grandes. Em casa o pássaro foi colocado sozinho numa gaiola e ele foi bem tratado pelo rapaz. Todos os dias o pássaro recebia comida e aqua. Depois de cinco dias o pássaro estava de boa saúde. Num bom dia o rapaz abriu a janela para entrar ar fresco. Ele olhou pela janela e ouviu alguns pássaros cantaram alto. Ele pensou que o pássaro já não estava doente agora e poderia brincar com os outros pássaros. Então, o rapaz decidiu deixá-lo livre. Ele abriu a gaiola, tomou-o, abriu as suas mãos e o pássaro estava livre. Infelizmente o rapaz e o pássaro agora estavam sozinhos. Mas desde esse dia que o pássaro visita o rapaz no seu jardim, senta-se em cima de uma árvore perto da sua casa e canta as suas lindas canções.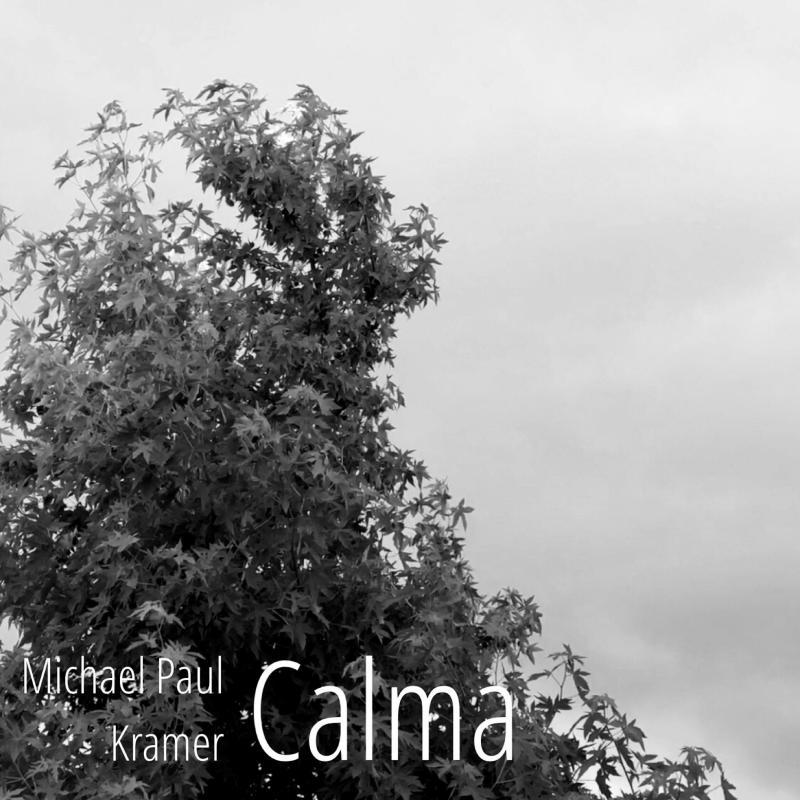 Calma - released on 12 February 2021
Calma is the first song of the new album planned to be released in spring 2021
Everything in this world is connected and connecting with nature, touching a tree or watching the leaves dancing in the wind can be very calming. It is so rewarding leaning back, breathing the oxygen that the trees produce, and just enjoying being part of this very special connection
Tudo neste mundo está ligado e ligado à natureza, tocar numa árvore ou ver as folhas a dançar ao vento pode ser muito calma. É tão gratificante inclinar-se para trás, respirar o oxigénio que as árvores produzem, e simplesmente desfrutar de fazer parte desta ligação muito especial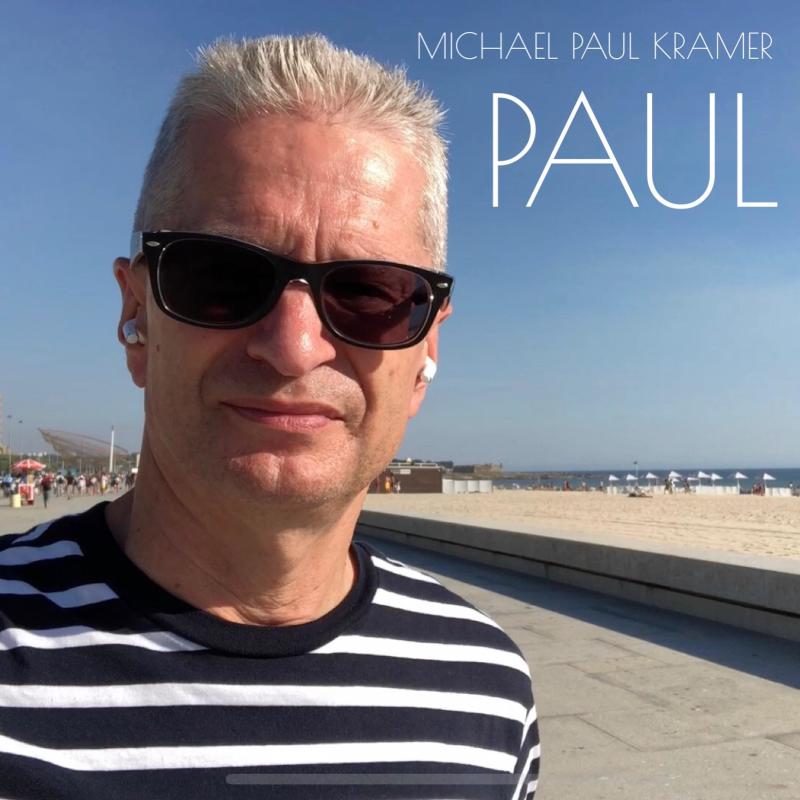 PAUL - released on 25 September 2020
EP with 6 solo piano pieces enhanced by symphonic elements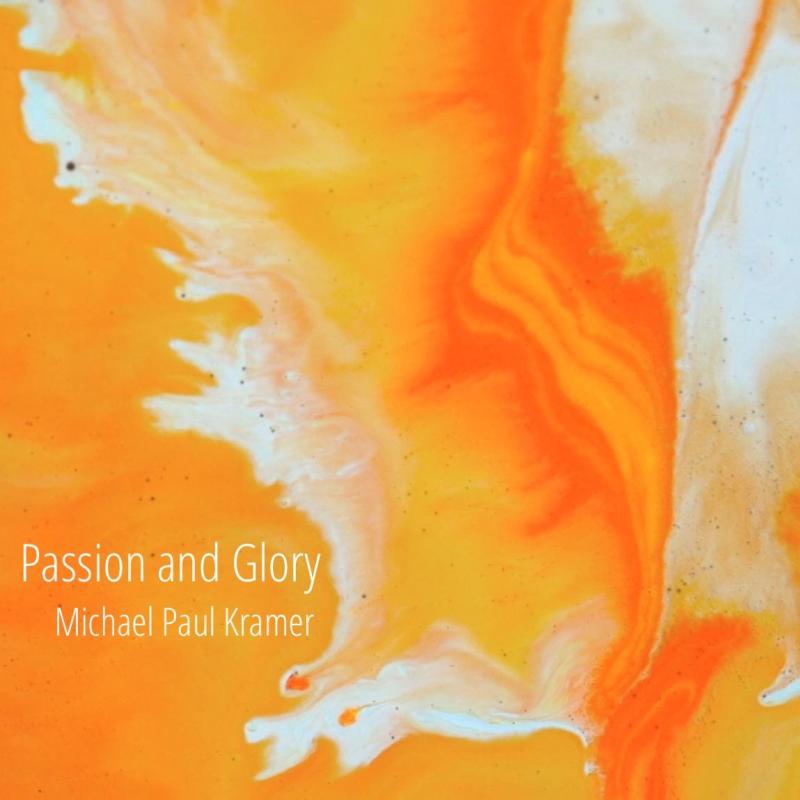 Passion and Glory (Solo Piano) - released on 27 June 2020
Having a passion for an activity such as meditation, piano playing, painting, doing yoga or sports may lead to sustainable positive effects on personal well-being, which can bring happiness to our lives. The song is dedicated to all of the passionate people around us who patiently dedicate time and energy into their art and who deserve to enjoy the results of their engagement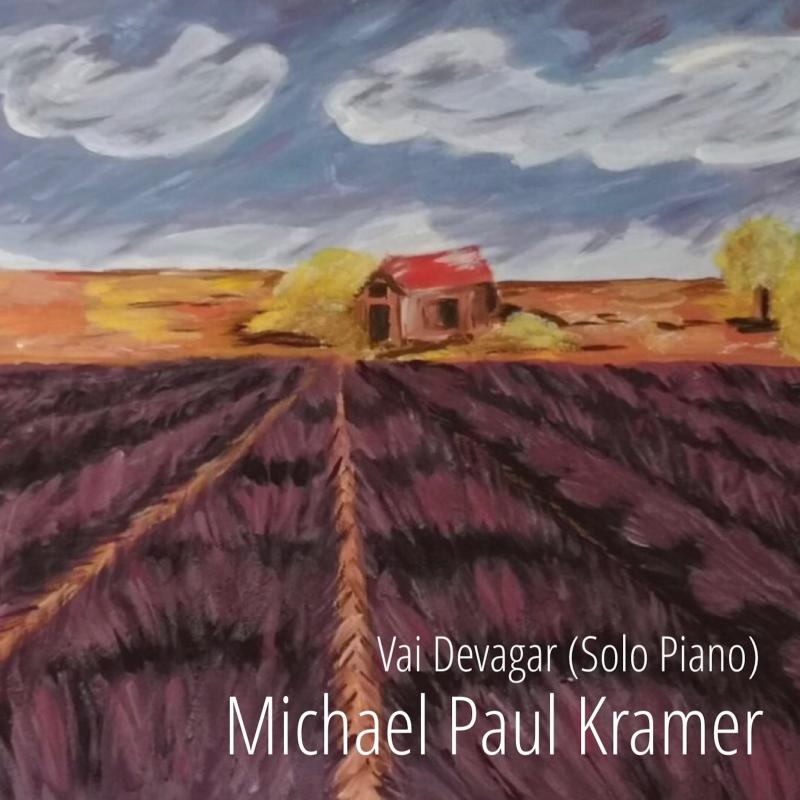 Vai Devagar (Solo Piano) - released on 29 May 2020
Vai Devagar is Portuguese and means "Slow Down". This calming piano piece supports us to slow down, relax, and think about what is really important in life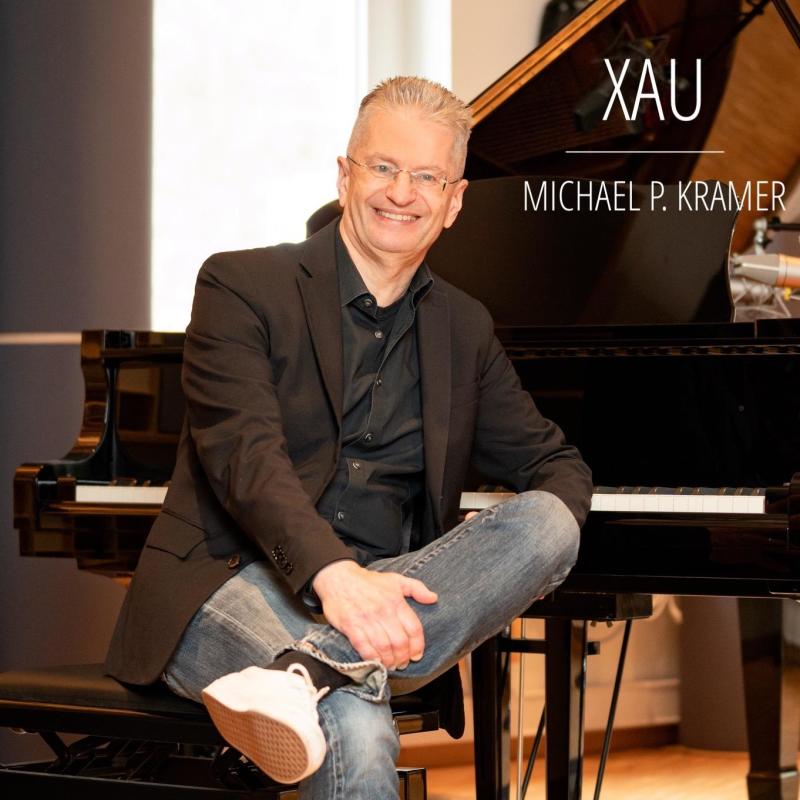 Xau (Solo Piano) - released on 17 April 2020
Xau (port., pronounced like the Italian "Ciao") means good-bye and my first solo piano piece tries to capture the emotional moments one goes through during this teary and difficult process while longing at the same time for the reunion - coming soon⭐️⭐️⭐️
Andrà Tutto Bene (Solo Piano) - released on 10 April 2020
Inspired by the Italian expression "Andrà tutto bene" this gentle solo piano piece miraculously approached my mind, its notes dropping to the piano keys, where I played it with virtually no preparation. It expresses calm, hope, and solidarity and I dearly hope it will brighten up your days