Follow me - I know where the wine is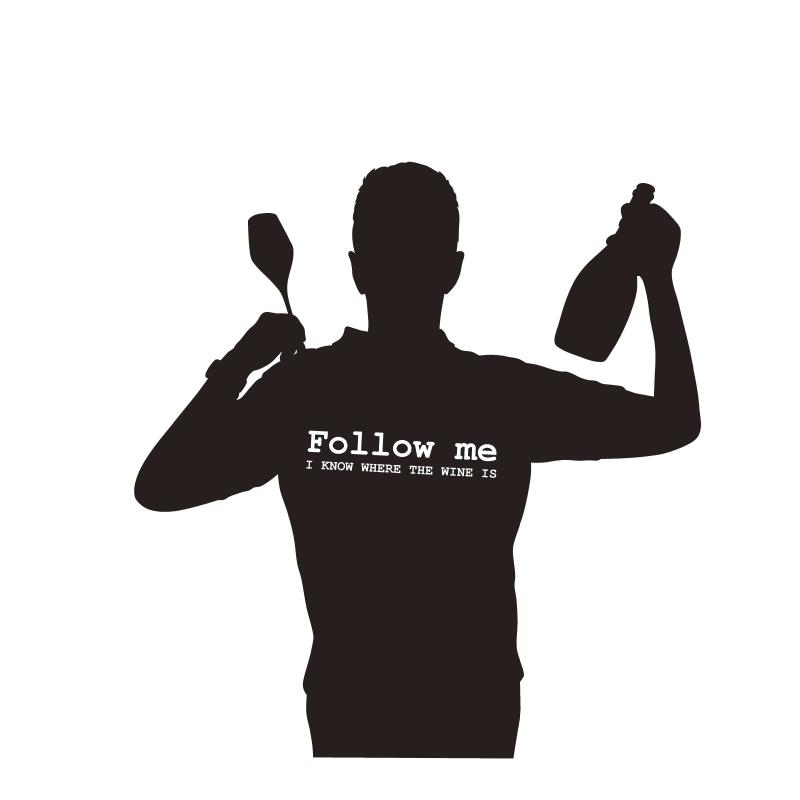 "Follow me - I know where the wine is" indicates that I discovered a fantastic wine or bubbly/Champage that is worth noticing
Weißburgunder Brut Nature 2017
A "Follow me - I know where the wine is" for this incredible Pinot Blanc Sekt (Bubbly) 2017 Brut Nature by Michael Pfeiffer from Weingut Michael Pfeiffer
Almost like a champagne with a clear perlage, which dissolves sooo pleasantly on the palate. Great light yellow color in the glass and it is so fruity: pear, pineapple and exotic aroma components in the nose. Due to the complex aromas and the acidity level, I guess it underwent a complete bottle fermentation, i.e. a (first) fermentation in the tank did not take place; thus being made according to traditional methods, obviously with long yeast contact. Brut Nature also means 0-3g residual sugar, which is very pleasant, because due to the great fruit aromas it would not tolerate much more. The CO2 of the young bubbly still pushes into the fresh air to naturally return to its original state. I am thrilled: a sparkling, playful, fruity and at the same time filigree work of art. We combined it at dinner with pasta that we picked up from a local restaurant. Pasta and bubbly pairing is a win-win.
By the way: it seems that Pinot Blanc is one of the benefiaries of the current climate change ?